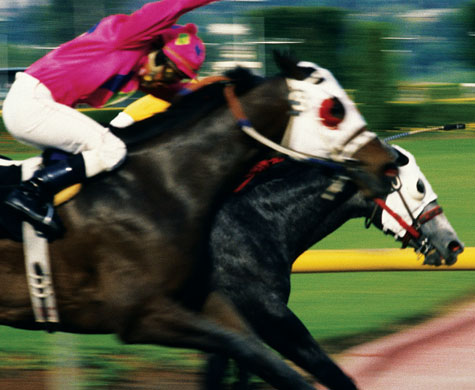 I learned about emotions and eye pressure, in part, by watching my favorite sports and measuring my eye pressure over a period of years. See Watching Tour de France Raises IOP. 
Here is what I discovered after monitoring my eye pressure before, during and after watching sports over a period of several years.
If you watch a sports event that you don't care about at all, it has almost no effect on your eye pressure.
If you watch a sports event where your ego is caught up in the outcome of the event (i.e., you are attached to an outcome, such as your team should win) the excitement will raise your IOP.
If you watch a sports event where you appreciate the action, enjoy the skill of the participants, etc. and are not attached to the outcome, your intraocular pressure will be largely unaffected.
Filed Under (tags):