You are here
Home
»
Community
Donate to FitEyes
FitEyes needs you!
In a few short years FitEyes has become the largest patient driven community serving people with glaucoma from all over the world.  We share our knowledge of glaucoma, our experiences in managing our intraocular pressure (IOP) and protecting our vision through our on-line discussion group, web articles and blogs, and participation in conference calls.  FitEyes is unique in its efforts to encourage patients through the experience of its members, empowering them with research materials and the idea of self-tonometry.
Through extensive volunteer efforts and the generosity of our members, FitEyes: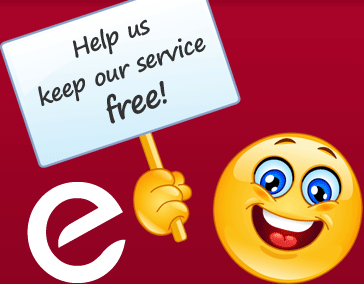 •        developed this website;
•        has designed systems to help people better monitor and self-measure their IOP;
•        hosts an on-line discussion group; and 
•        conducts conference calls discussing glaucoma, its treatment and new treatment possibilities.
FitEyes urgently needs your support.  There is much that still needs to be done so that we may offer better and more services to people who are learning to cope with glaucoma: 
•        searchable archives;
•        develop innovative new technology and programs to overcome glaucoma;
•        increased capacity to accommodate the exponential growth we are experiencing;
•        developed tools to mine the millions of statistics amassed through self-tonometry; and
•        expanded teleconference and podcast programs.
We all need FitEyes and FitEyes needs us.  We need your contributions to maintain this precious resource and expand its capacity and services to meet growing community needs.  We are heartened by the gifts that have already been received from many of our members.  Your generous support will make a world of difference for the FitEyes community and for those afflicted with glaucoma throughout the world.  Please be assured that a gift of any size will be heartily welcomed. Give your support to FitEyes today and join peers that have already made a gift.
Thank you for helping FitEyes maintain itself as a user-supported institution.  If you would like additional information or wish to discuss your gift, do not hesitate to send an email to donate@fiteyes.com or contact us through the Contact Us form.
With gratitude and warm regards,
Vivian Ehrlich
Community Relations
FitEyes, LLC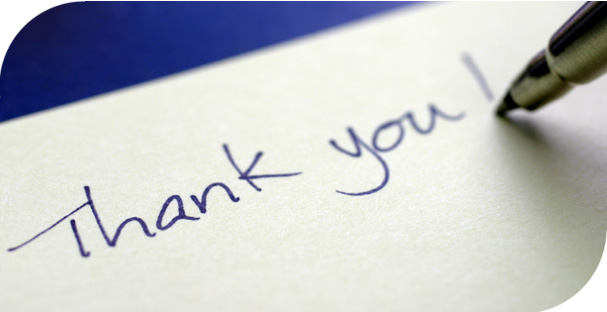 Related Tags: