There was an interesting article on BBC today about recent advances in neuroprotection for glaucoma. Here are some highlights from the article: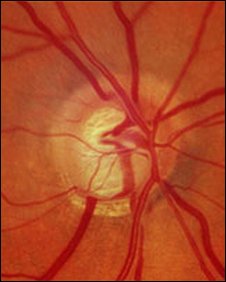 Lead researcher Dr Stefano Bonini said: "Although neuroprotection in glaucoma has already been attempted with several compounds, this is the first time that an improvement in visual function is observed in patients with advanced optic nerve damage."
David Wright, chief executive of the International Glaucoma Association, warned against drawing firm conclusions from such a small study - but said the results were encouraging.
He said: "There have been many false dawns in the search for neuro-protective agents for the treatment of glaucoma and it is a feature of research on other compounds that early promise does not always translate into clinical effectiveness when larger studies are undertaken.
"However, this research would seem to indicate both effectiveness and acceptability as to the means of drug delivery.
"If these early indications are carried through to wider trials and there are no other problems, then this has the potential to open a completely new method of treating glaucoma and of preventing unnecessary visual loss in the future."