Deciding whether to monitor your own Eye Pressures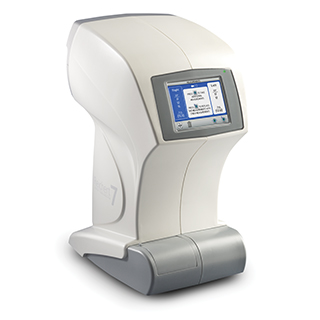 With self tonometry, the possibility of monitoring eye pressure at home is within every glaucoma patient's reach. And with intraocular pressure as the only current treatable risk factor for glaucoma, those with pre-glaucoma or glaucoma are wise to gather as much data as possible regarding the nature and behavior of their eye pressures. Currently, the practice of monitoring those who are glaucoma suspects (ocular hypertension or OHT) and glaucoma patients entail only receiving routine eye pressure checks at their doctor's office or clinic. It is known by us in the Fiteyes community who test via self tonometry, and by the many studies showing diurnal variations, that eye pressures are far from static (this is even more the case with glaucoma). Therefore, the very infrequent exams that patients are receiving, in our opinion, are completely inadequate in describing the behavior of ocular pressure behavior and variation. This is especially true considering the 'off hours' that doctors don't test the very important night time and morning pressures, and the very important charting of diurnal variation of which Dr. Ritch and others have noted as being a predictor of glaucoma risk (the greater the diurnal variation, the greater the risk factor).
Therefore, for one with glaucoma or OHT, the decision to begin the process of self tonometry can be one of the most important, challenging, and rewarding decisions that a person can make. If a person is still undecided whether self tonometry is a worthwhile decision for them, a review of the Fiteyes home page article Why you should Monitor you IOP is highly suggested because it delves into many of these questions, and expounds on some of the pitfalls, objections and concerns which either a doctor or patient may have with the practice of home monitoring of pressures.