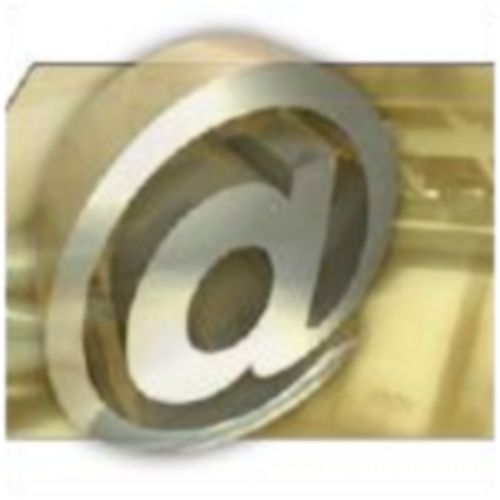 Tonight, when I walked in from having dinner with friends from out of town, the first thing I did was check my intraocular pressure. It was 6.7 mmHg. This is a new record low for me.
The next thing I did was check my email. I had exactly 1000 unread non-spam emails -  that is a record high for me. So I find it interesting that I hit the record low intraocular pressure and the record high unread email marks on exactly the same evening.
I made a joke with my wife about a correlation between these two milestones. I was being completely frivolous. However, upon reflection, maybe there is something to the fact that I've been taking a much more relaxed attitude about certain things at the same time I'm seeing all-time low intraocular pressure readings. I still think it sounds a bit wacky and I originally thought this post was going to be entirely zany. But as soon as I started typing I realized that there probably is a connection between my relaxed attitude and my lower intraocular pressure.
This is a trend that has been unfolding over the last few months and I have documented everything fairly carefully. During this period I have had my intraocular pressure measured about 200 times with a Pascal Dynamic Contour tonometer, which is arguably the most accurate tonometer in the world. So there is a whole story to tell about what I've been doing and what the results are in terms of my intraocular pressure trend. 
However, now that I have announced the number of unread emails in my inbox, I feel guilty. So I apologize to anyone who hasn't received a timely reply from me. Catching up on my emails is important to me. So is writing more blog posts.
But I am wondering if I could drop another couple tenths of a point off my intraocular pressure by just hitting the delete key with all 1000 of those unread emails selected. 
 (Just kidding. For that matter, don't take this entire post too seriously.)
Filed Under (tags):