You are here
Home
»
Community
Volunteer to FitEyes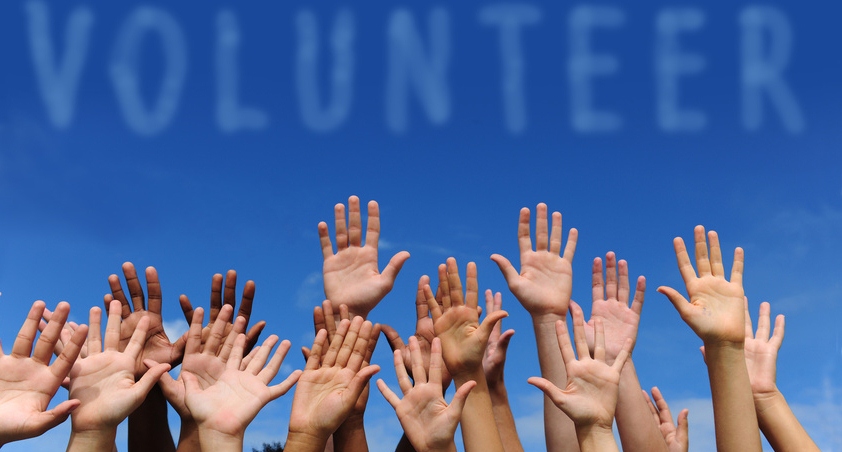 You probably know by now that FitEyes.com has come this far largely thanks to volunteer efforts and enthusiasm of our most devoted members. We are forever grateful for hundreds of hours of services that our members dedicated to the website, research, and support of the FitEyes mission. Our volunteers include lawyers, accountants, computer programmers, mailing list and teleconference moderators, and even doctors, alternative practitioners, and researchers. 
Yet we constantly seek your talents and always welcome any kind of volunteer efforts from our members. To help us present the website and its information in the best way possible, and to accommodate the increasing demands of our growing community, we would greatly appreciate your volunteer assistance in the following areas:
Linux system administration
Drupal front-end development
to serve our members around the world without any interruptions and make sure the website is working seamlessly;
Data analysis
Google Analytics assistance
SEO consulting
to help us better understand our members' needs and deliver information in the most effective way;
to provide members with the best user experience and responsive and quality customer support;
Content authoring
Web design and graphics
Illustration and animation
Copy editing and copyrighting
Fast checking, proofreading and editing
to make sure we make available all of our content to all of our members in the best of ways.
If you are a FitEyes member who possesses any of the skills mentioned above (or if you have any other ideas of how you may be of help to FitEyes) and want to dedicate a few hours a week or a month helping our operations, please contact us at volunteer@fiteyes.com. You can also reach us at (914) 977-5558. We will get back to you as soon as we can. 
Thank you for your initiative and desire to help!
The FitEyes.com Team